Van Cropsal
Residential Real Estate Broker
About
---
My determination is to always provide my clients with exceptional service.
It is a privilege for me to support my clients throughout their journey as they undergo one of the most important transactions in their life.
Previous clients have described my work relationship with them as genuine, persistent and attentive to their needs.
Thank you for your trust in my ability to provide you with a satisfying experience.
Look forward to hearing from you.
Van Cropsal

Propriétés rêvées / Dream Properties
Latest Properties
---

Loading
Properties recently sold

Loading
The key to solving latent (hidden) defects.
The Integri-T plan is a guarantee offered to buyers and sellers who want peace of mind in the event of latent defects. This unique coverage exclusive to RE/MAX provides financial protection to buyers and sellers in case of a claim.
Learn more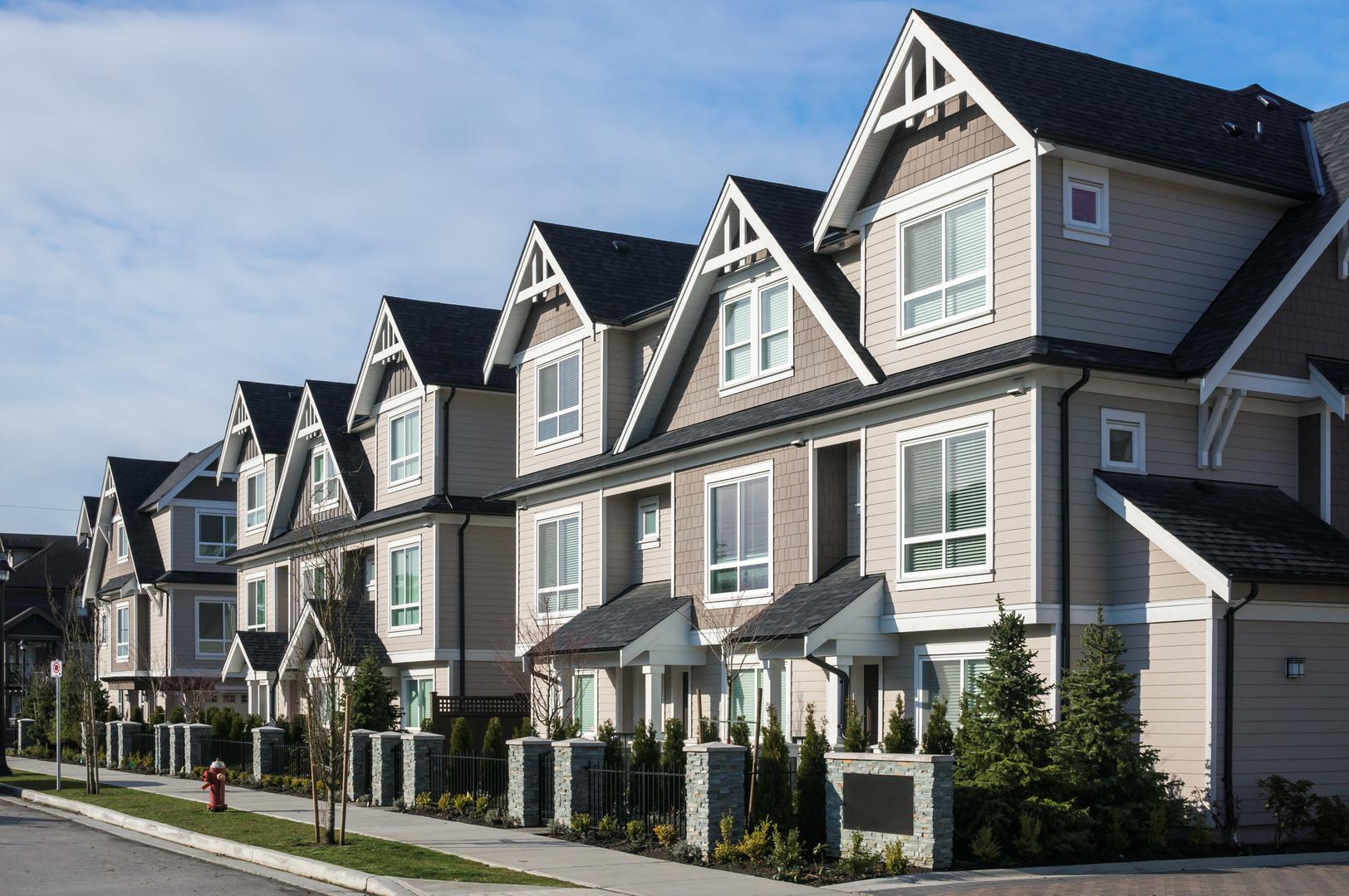 Follow me on Facebook
Like our page and be the first to be informed about our latest news and exclusivities.
Visit my Facebook page